12,000,000 Jews, Communists, 'Homosexuals', Roma, Jehovah's Witnesses
and other sub-humans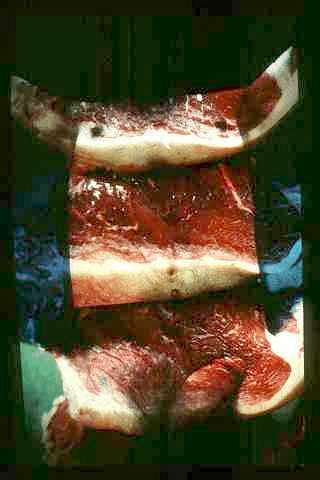 were tortured and slaughtered by the Nazis and their collaborators.
The same number of animals
is killed
every hour
in Europe alone.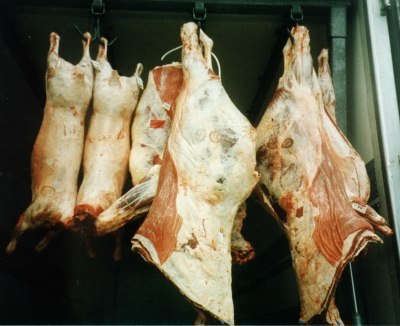 We have intelligence enough to butcher our planet (for starters)
and lay it waste
but not enough to nurture
anything but our greed
- and superstition.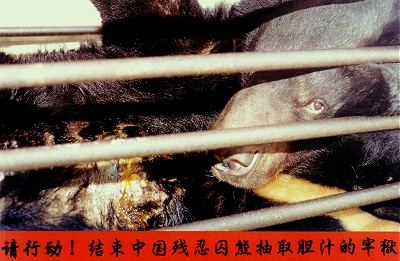 • TO ANIMALS, ALL HUMANS ARE NAZIS •
The nearest we get to nurture is 'love'
which is a condition of possession,
yet another form of appropriation.
What defines us as human is the compulsion or desperation to escape reason and logic
- the proper functioning of our intelligence -
into fantasies, religions, 'altered states', psychedelia pseudo-science - and, worst of all, real science
applied for evil purposes.

Pulled by YouTube !

In us Evolution mutated a unique and terrible flaw:
Unreason.
(which might be defined as the reaction of the reptilian brain)
And it rules us.
And the planet that is dying under our rule of
perpetual holocaust:
é
top of

page
HELL FOR LEATHER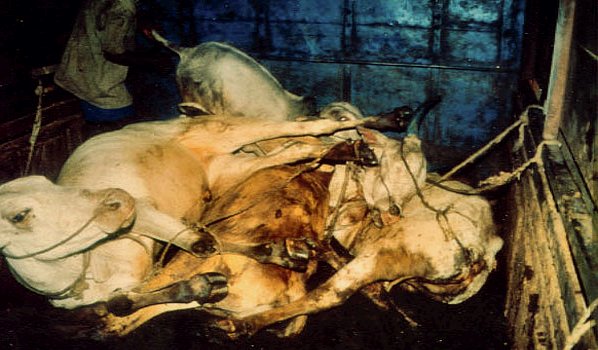 top of

page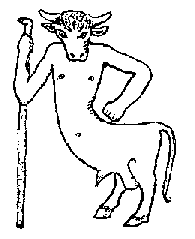 and another one on Google,

and these two on YouTube (or maybe not).