Contact me

for information
on (free) meetings or retreats.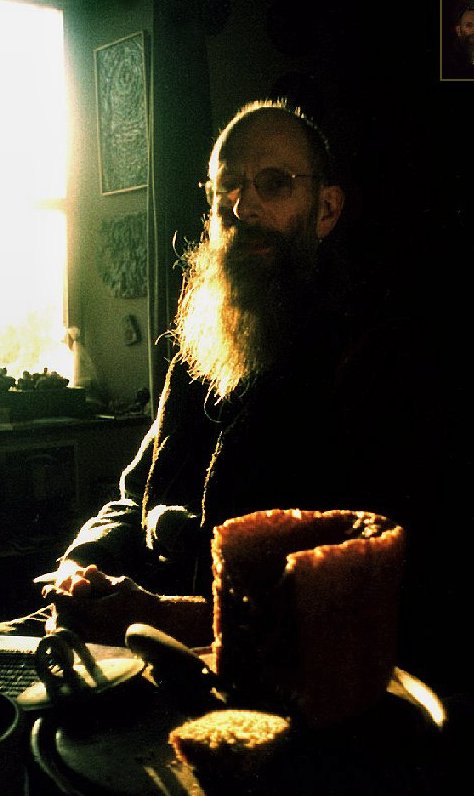 Zen
I have studied with a Zen Master for seven years.
and this website is part of the result.
Though I belong to no school
and have no wish to found one, I believe that the Zen Life should be lived
not through practice but example and integrity.
Just as money creates barriers
unsurmountable by money,
so words can create barriers
unsurmountable by words.
Blaring through the megaphones of unawareness
'the mind is the idea of the body'.
Most of what we see and hear
is behind our eyes.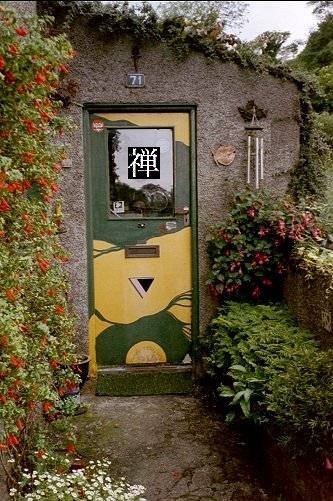 Click here
to read about the
Saint-Antonin-Noble-Val
awareness-awakening centre
in south-west France
(Maison d'Auban)
Zen