"The idea of burning down a museum...always seemed more enticing
to me than the opening of a cultural centre or a...new hospital."
"The only dignity I see is in Oblivion."
Luis Buñuel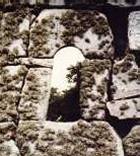 These web-pages are devoted to
a new kind of poetry,
possible only on the Web,
and consisting of as few words as possible
amplified by images created by the poet.
Each dated page
is a discrete stanza of an
of twelve stanzas.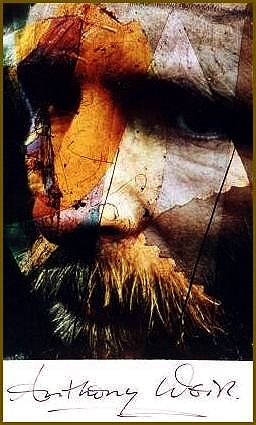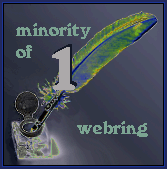 ---
LIFE IS A
DEADENING EXPERIENCE
- but it's up to you to enhance it...
(...maybe absinthe will help!)
---