POEM,
AND GLOSS ON A POEM
by WISŁAWA SZYMBORSKA
(1923 - 2012)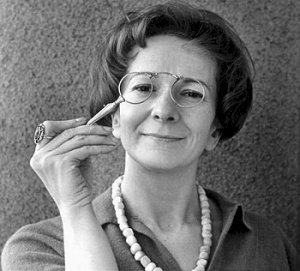 In Praise of Human Self-Disparagement
No vulture ever holds itself to blame
The panther never feels morally unclean
When the piranha bites, it has no shame
A snake is quite incapable of being mean
A jackal has no conception of remorse
Locusts don't intend to devastate
And crocodiles don't slay because of hate
Though hearts of killer whales weigh half a ton
in terms of guilt they're feather-light
On this third planet of the sun
the important difference between beasts and us
Is that only we act out of spite.

Translated by Anthony Weir, 2018.
Note that the original hardly rhymes.

click here for the original Polish >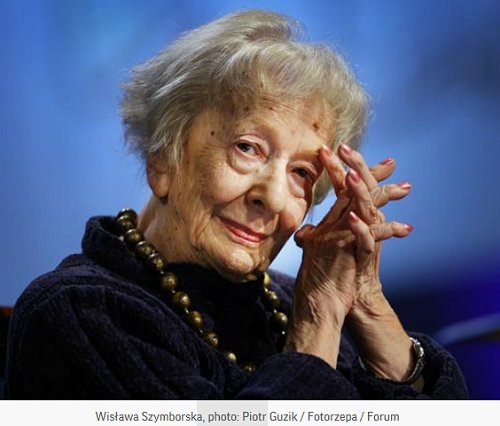 Some people like poetry.
Some -
that means not all. Not at all.
Not even the majority. Only a minority.
Not counting schools, where it's obligatory.
As for poets: maybe two in a thousand will be poets
- or, rather, will be called poets by some people.
People -
are strange animals, amorphous,
inscrutable, a slippery mass of other,
like sperm or frogspawn, yet I - although
alien - am counted inexorably amongst them,
not counted as
anyone so significant as a poet.
Like -
people like chicken noodle soup,
people like compliments
some like the colour blue, others an old scarf,
some like to prove a point,
some like to stroke a dog
some like to commit violence in fog.
Poetry -
The question of what poetry might be
has produced
not even a half-substantial answer.
I think there's much less of it about
than publishers and the academics
who feed off that trade
fondly imagine. I know it when I feel it
(which is rarely), and I treat it like damage
to a flimsy balustrade.

gloss by Anthony Weir, 2012
(The second stanza is an interpolation.)
Owing and Knowing
(Thank you, WisŁawa Szymborska, for the first two lines)
I owe so much
to people I don't love
to people I don't know
could not have known
will never know
I even owe something
to people I rather dislike
possibly hate
but this is probably
a billion people's fate.
Anthony Weir, 2018

WISŁAWA SZYMBORSKA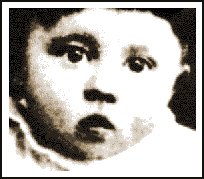 Hitler's First Photo
MORE ADAPTATIONS & TRANSLATIONS
by ANTHONY WEIR