Place the cursor on the photo,
then left-click on your mouse, and drag to stretch and deform the picture.

You can delight in unwholesome enjoyment for whole minutes !


Press the reset button to start again.

Only the face is mine.
The beauty came from a porn-site.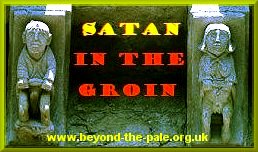 VISIT MY ' HAIRY MOUTHFULS ' BLOG +>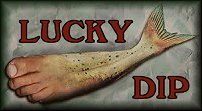 This website has been enhanced by FloatBox and by AnfyFlash.com.